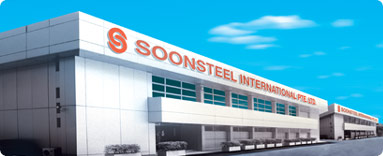 SOONSteel International Pte. Ltd. has in-house machining capability up to 1500mm swing over in diameter and a weight load of 1,000 kg.

Added Advantages :

We manage lead time for customized products to meet delivery target


We control service quality of customization strictly in accordance with the required specifications.
SOON is always Your One Stop Piping Solution. We add you value and save you time.